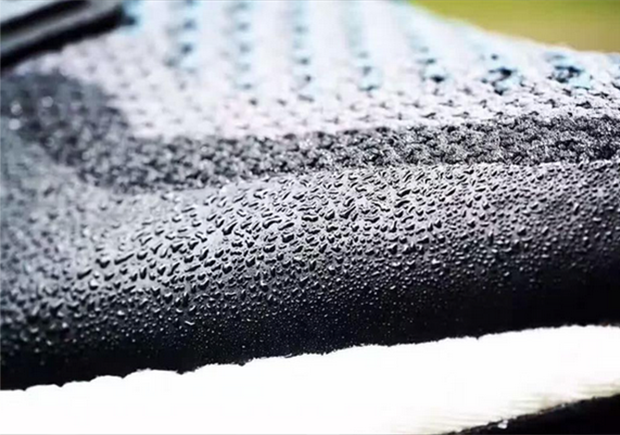 New iterations of the adidas Ultra Boost continue with this latest functional construction update for the world's most popular running shoe featuring a waterproof treatment. The Primeknit upper is reinforced with a synthetic mudguard and water-resistant coating across the upper, ready to keep your feet dry during the wetter fall and winter months ahead. These images are pretty much all the info we have on the upcoming waterproof Ultra Boost we have, so stay tuned for further release details.
Source: icefuckingfire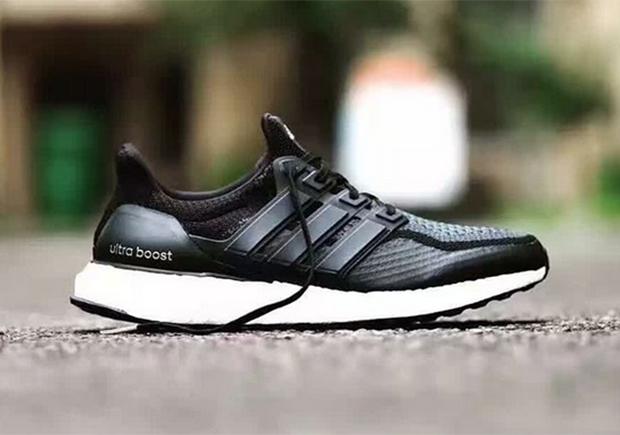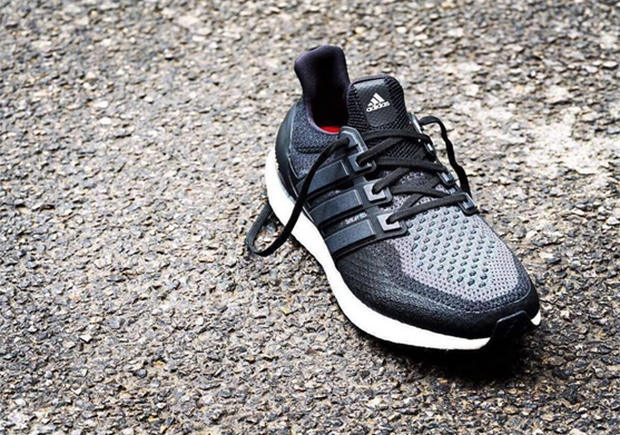 "Yeezy Boost 750 Light Grey"
"adidas Ultra Boost"

$99.99
BUY IT NOW
0hr 2mins


$299.99
BUY IT NOW
0hr 2mins


$269.99
BUY IT NOW
0hr 3mins


$110.00
BUY IT NOW
0hr 3mins


$104.95
BUY IT NOW
0hr 6mins


$150.00
25 bids
0hr 10mins


$220.00
0 bids
0hr 12mins


$200.00
BUY IT NOW
0hr 22mins
---
© Sneaker News, 2016. |
Permalink |
No comment |
Add to
del.icio.us

The post The adidas Ultra Boost Gets Waterproof appeared first on Sneaker News.
We are sorry that this post was not useful for you!
Let us improve this post!
Tell us how we can improve this post?