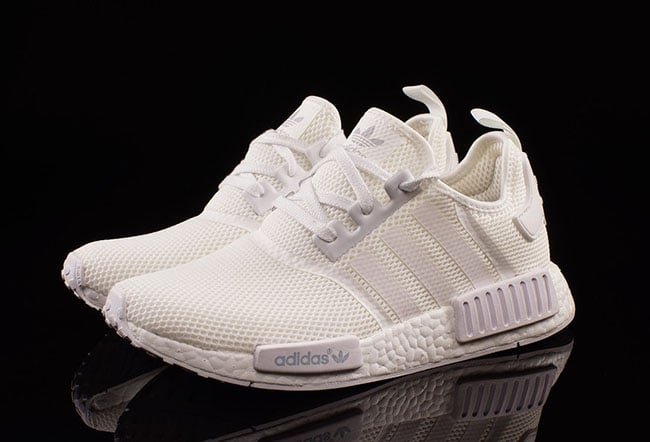 adidas will launch even more models of the adidas NMD. While we wait for specific release dates for some, the latest pair is the White adidas NMD which looks like something we have already shared. Technically we have but this pair has a significant change.
Early on in 2016, we featured the Triple White adidas NMD that was set to release in the future that was constructed with Primeknit material. This version of the shoes swaps out Primeknit and adds an all over mesh build. While we still have practically have the same shoe, this could stray away some fans. It isn't known if both pairs are releasing or if adidas decided to use mesh and the Primeknit version is a sample.
It does look like the mesh version of the White adidas NMD will be releasing, but when is not known at the time of writing. They are expected to show-up sometime during Spring 2016. Below you can check out more photos which are the official images from the brand.
adidas NMD
Colorway: White/White-Black
Retail: $140
Product Number: S79166
Update: The 'White' adidas NMD is starting to drop again. Oneness recently stocked up on this pair and has a ton of sizes available. Retail price is $140.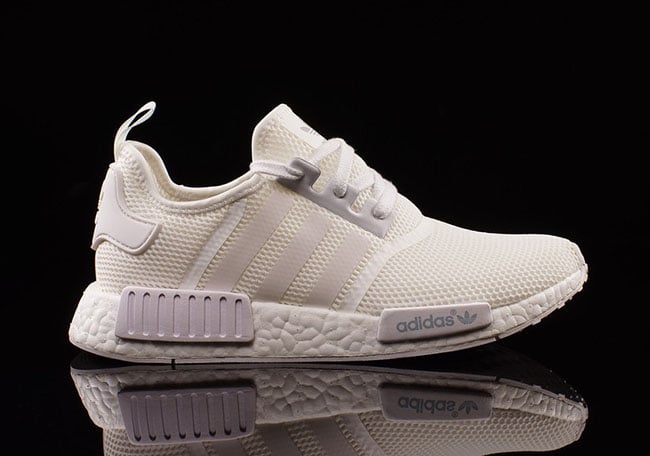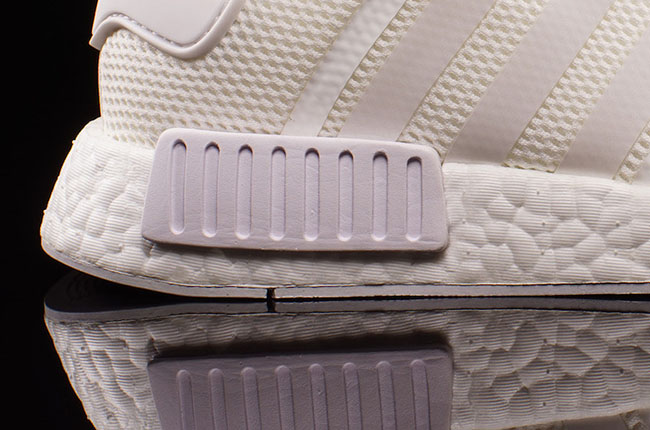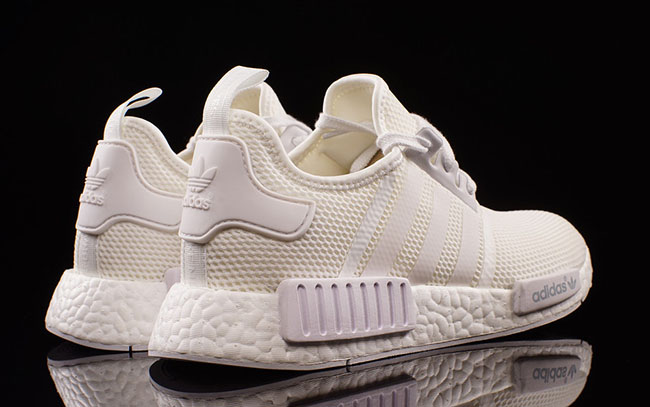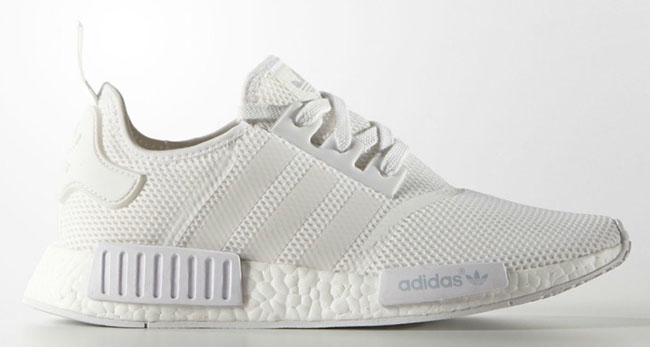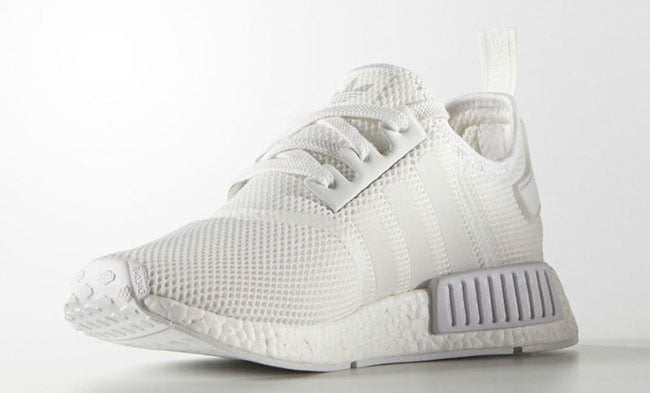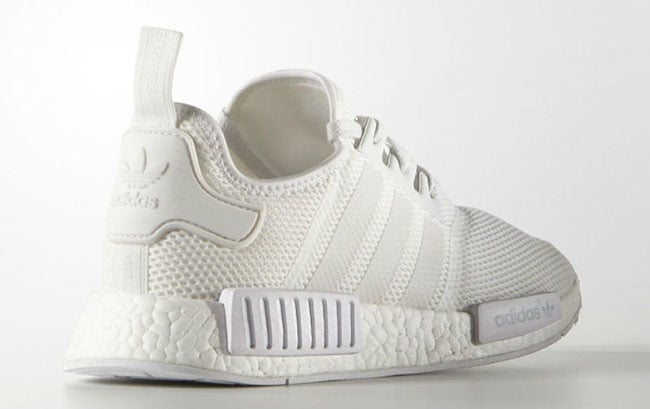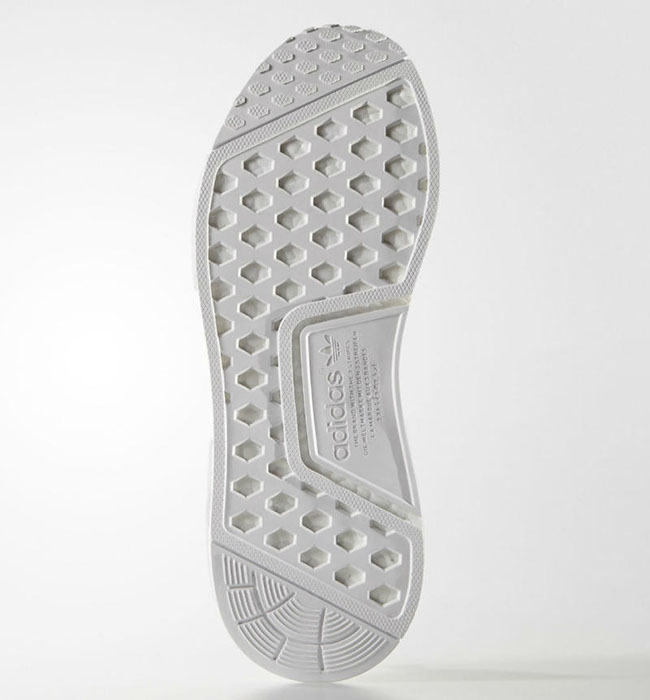 We are sorry that this post was not useful for you!
Let us improve this post!
Tell us how we can improve this post?