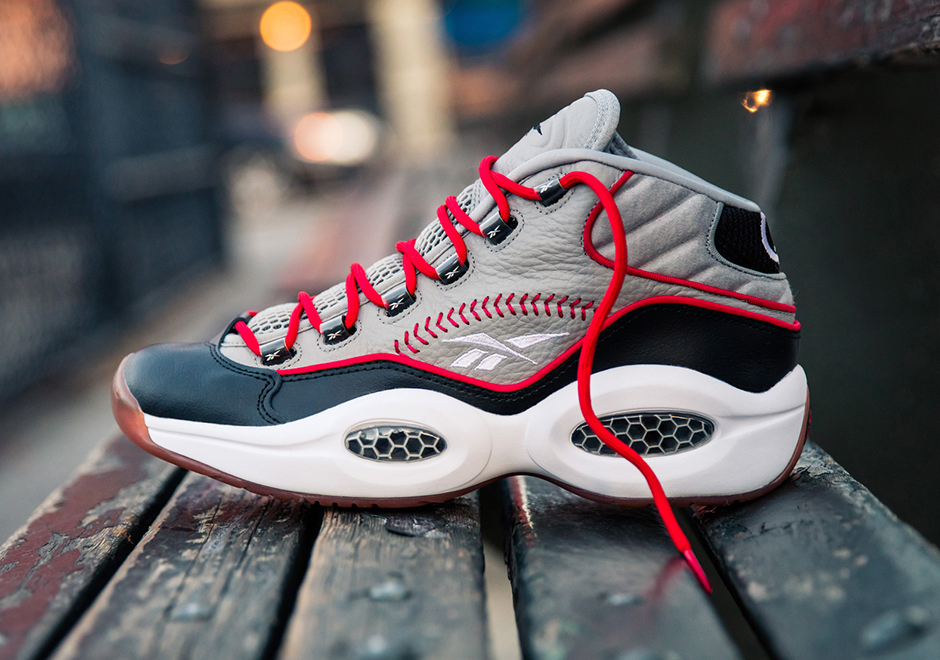 "Not the game that I go out there and die for, and play every game like it's my last. Not the game. We talkin' about practice!"
Even with all of Allen Iverson's amazing plays and achievements on the basketball court, it's an occurrence off the court that will always be one of the most publicized and talked about moments of his career. We refer to, of course, the press conference held on May 7, 2002—the day of his infamous "Practice" speech. Iverson took a seat at the press conference, thinking he would be addressing the media about the recent decision for him to stay in Philadelphia—contrary to trade rumors swirling at the time. Instead, he was questioned by the media about missing practice during the season. On edge after an early exit from the playoffs and still grieving the loss of his friend that had recently passed away, a frustrated Iverson famously said the phrase "We talkin' about practice" over and over after being confronted about the seemingly irrelevant topic.
The media misinterpreted and quickly blew the press conference out of proportion, but in the years since it's become more of a lighthearted and humorous moment in the basketball life of the Hall of Fame point guard.
As part of the Reebok Classic Year of the Question, the brand has created an ode to this undeniable piece of Iverson's history in the game of basketball, with the Reebok Question Mid "Practice". Inspired specifically by the baseball cap that AI wore during the press conference, his iconic signature shoe features a grey and black full-grain leather upper with red detailing—including the baseball stitching on the midfoot panels. Further detailing includes a heather grey cotton textile at each heel, gum rubber outsoles, and his infamous "practice" quotes transcribed on the graphic insoles.
The Reebok Question Mid "Practice" releases May 13th at select Reebok Classic retailers and Reebok.com.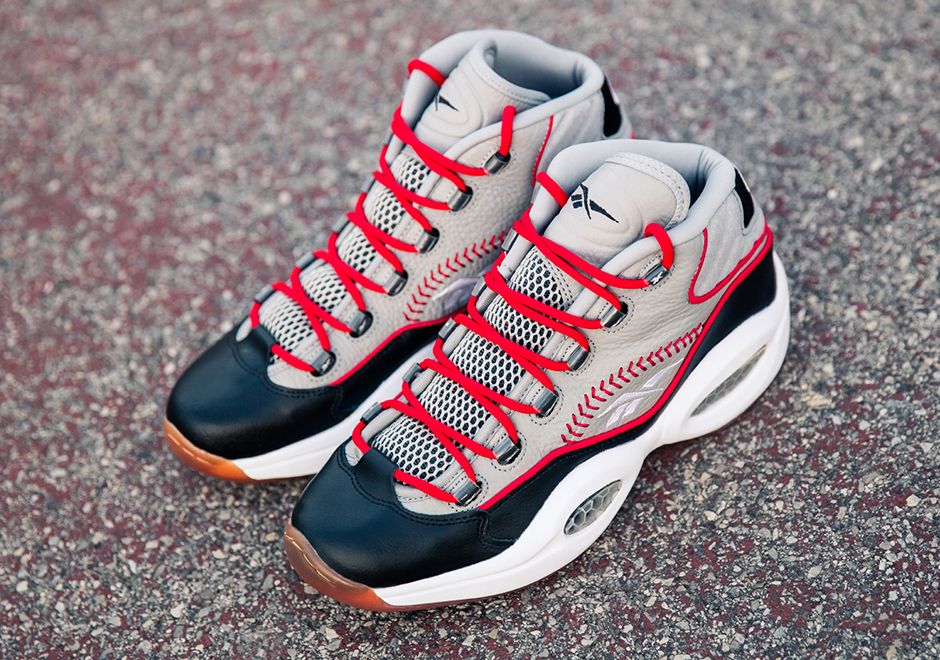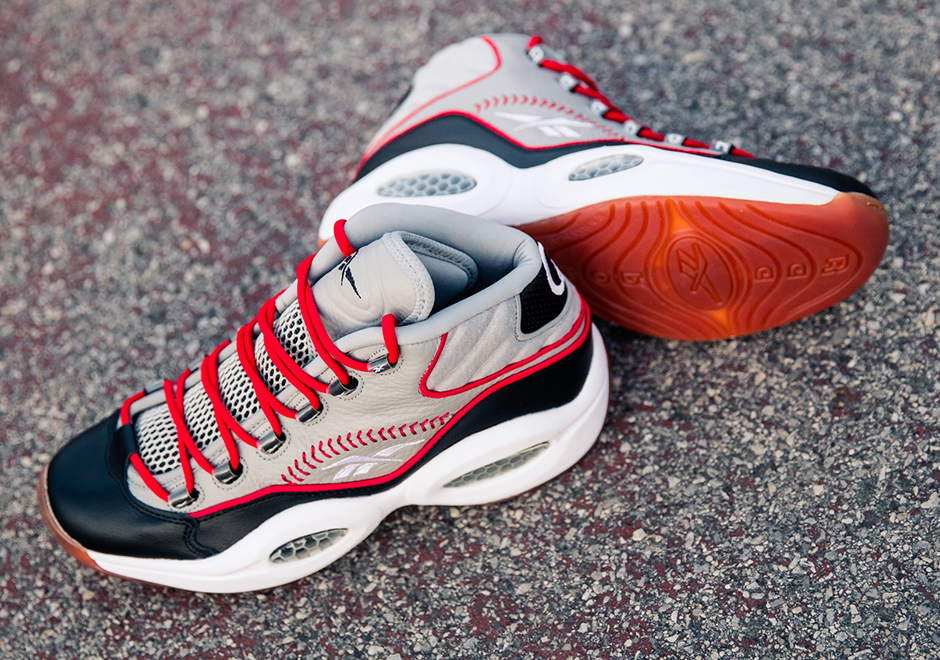 Read the rest of Reebok Remembers Iverson's Infamous Press Conference with the Question Mid "Practice"
---
© Sneaker News, 2016. |
Permalink |
No comment |
Add to
del.icio.us

The post Reebok Remembers Iverson's Infamous Press Conference with the Question Mid "Practice" appeared first on Sneaker News.
We are sorry that this post was not useful for you!
Let us improve this post!
Tell us how we can improve this post?