After rumors started in 2014 and some additional facts leaked in 2015, Space Jam 2 is confirmed to release which will star LeBron James. Directing the movie is Justin Lin who is known for his work with the film Star Trek Beyond.
In 2015, LeBron James signed a deal with Warner Bros. which would mean he would be the star in the movie. However once the script is done, he will have to approve of it before signing. We don't really see that as a huge issue and to play the main role in a movie that to many was originally a classic, James will more than likely feel honored.
Writing the script will be Andrew Dodge, known for his work for the movie Bad Words, however he will have input from Justin Lin. Currently the movie is in it's early stages of development so we are sure more details and information will be coming soon.
Hit the comments section below and let us know what you think of LeBron James taking over Michael Jordan's role in Space Jam 2.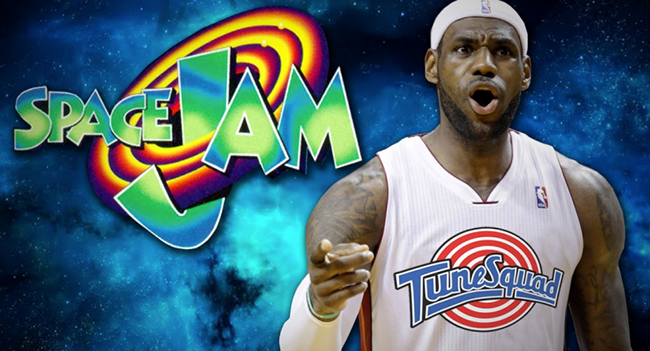 Source: Hollywoodreporter
We are sorry that this post was not useful for you!
Let us improve this post!
Tell us how we can improve this post?